Everyone Has Questions, We're Here with Answers
Frequently Asked Questions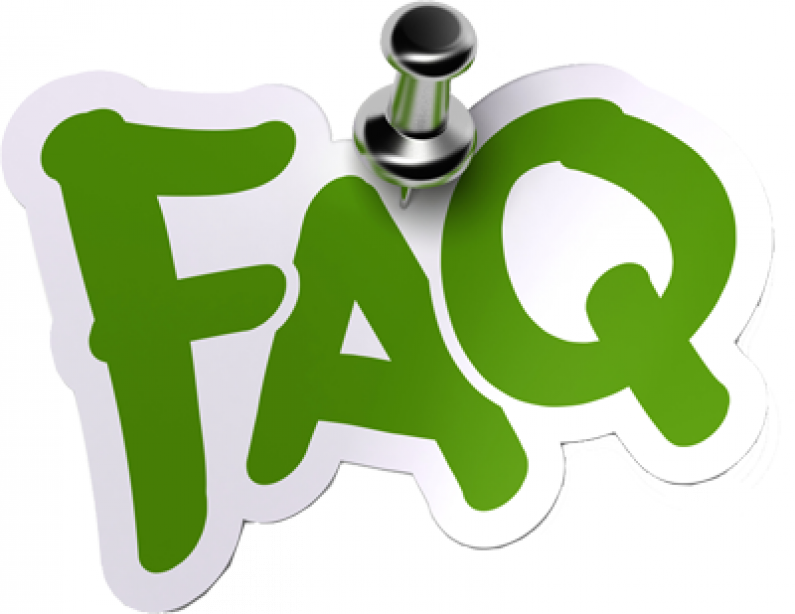 Q: What is a tutor?
A: A tutor is a person who gives individual or small group instruction. The purpose of tutor is to provide direct explicit instruction to students by assisting or guiding them in academic areas that may need improvement. A tutor can provide that extra push to help achieve academic success.
Q: Why is tutoring important?
A: Tutoring is important because it provides the student with the personal attention that you may not be receiving in the classroom. It gives students the opportunity to learn at their own pace in a comfortable and safe environment.
Q: Where does tutoring take place?
A: Our services are based in South Florida and are conducted online to students around the world. We also offer in-home services in the South Florida area..
Q: How often should I meet with my tutor?
A: The amount of days that students require tutoring varies based upon their learning plan. We have students who see their tutors as little as one time per week to as many as five times per week.
Q: In which subjects can I get a tutor?
A: We specialize in remedial reading and math tutoring. We offer services for students having difficulties with reading, writing, spelling, or math.
Q: Are sessions one-on-one or in a group?
A: We mainly provide one-on-one tutoring services. Homeschooling support is conducted in small groups. We also offer custom options to suit anything from siblings to small-to-medium learning pods.
Q: What age group do you provide tutoring services to?
A: We provide tutoring services for students as young as 3 years old through adulthood. We work with students as early as pre-kindergarten through college-aged students and beyond.
Q: Is Orton-Gillingham only for students with learning difficulties?
A: No. Orton-Gillingham works for all students whether typical or atypical. Its systematic and structured approach makes it beneficial for every type of learner.
Q: What makes your tutoring services different than other tutoring companies?
A: We specialized in multisensory education and we provide remedial services to students of all ages. We identify your child's gaps and customize learning plans to close those gaps. We have a team of high qualified and trained teachers who have the background knowledge and experience to effectively tutor your child.
Q: How long will my child need tutoring for?
A: There are many factors that go into determining the length of tutoring for your child. Once we can evaluate your child and pinpoint the gaps in their education, then we can have a better idea on progression and how long your child will benefit from our programming.
Q: How long does it take to finish a program?
A: It depends on where you start within the programming. A structured literacy or math program from start to finish can take 3 years or more to complete.
Q: How do you identify the gaps in my child's education?
A: We use educational assessments that are standardized to pinpoint the gaps in each child's education. These assessments give us the data we need to effectively customize your child's learning plan.
Q: My child was just diagnosed with a specific learning disability, what do I do now?
A: Give us a call at 561-206-2574! We have many structured programs that are scientifically proven to effectively remediate children with specific learning disabilities. We can explain the necessary interventions needed for your child and guide you through the entire special education process.