Don't Let Last Year's Struggles Become This Year's Troubles!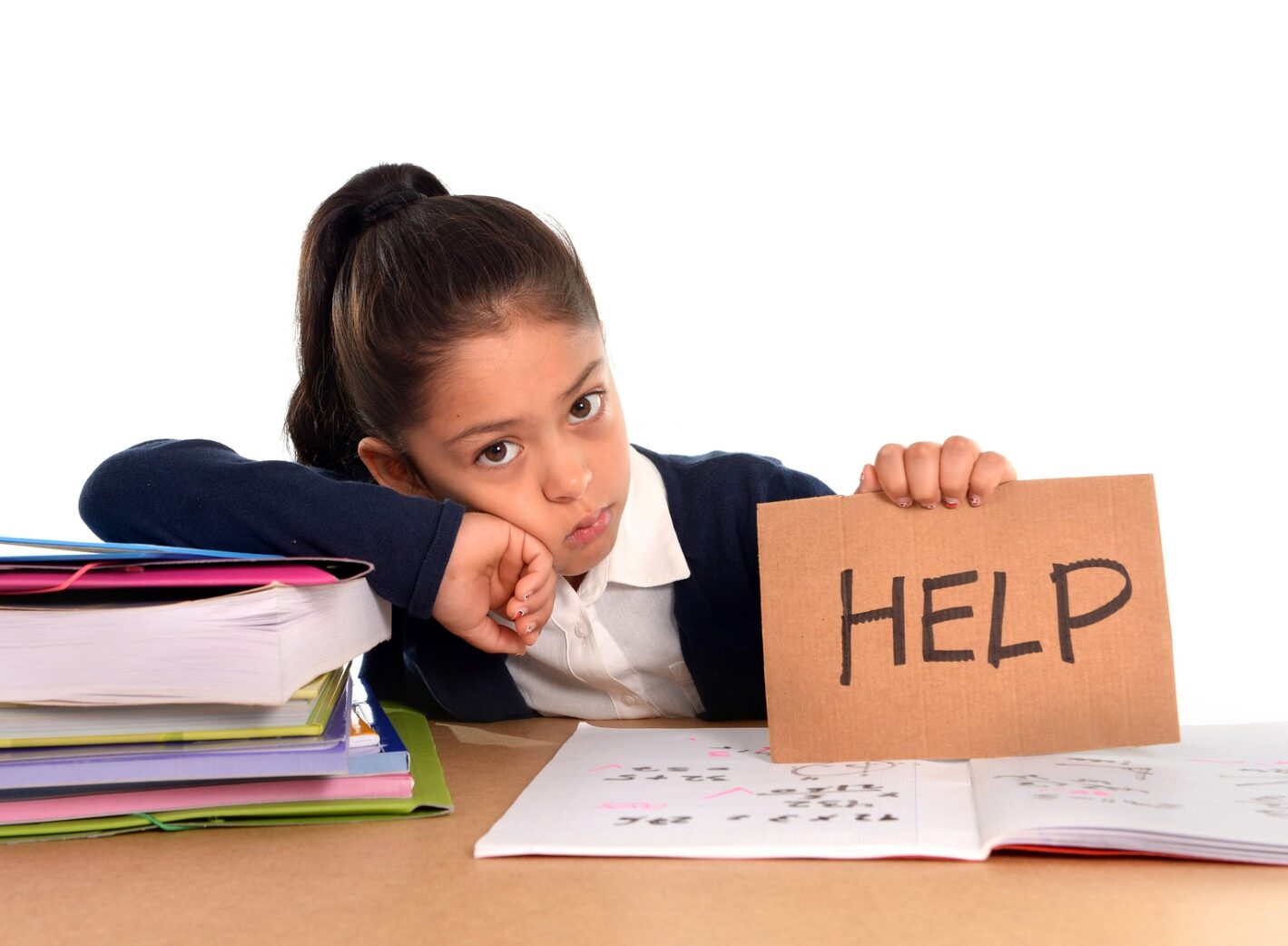 It happens. Some students fall behind. Through medical emergencies, family changes, travel gaps or other means, some students find themselves with gaps in their skills. It can be difficult to remedy such deficiencies in traditional educational settings as teachers focus on teaching new material and may not have the time or resources to help cover missed topics.
To combat the unprecedented need for rapid remediation, we have developed ours Catch Up & Excel program to directly and individually address the gaps in skills and knowledge present in each student's repertoire of learning tools. Our program begins with a detailed evaluation to determine the exact needs of the student. From there we develop a multisensory based plan of action that takes into account the student's needs and their upcoming learning schedule to accurately and efficiently deliver exactly the needed materials and skills.
The Plan
Our journey usually starts with a phone call or an email. Our process begins with learning about you and your child's situation and learning needs. If we think we may be a good fit we schedule an initial assessment. Different needs will require a specific focused or a broad generalized assessment. These assessments break down the student's current skillset down to a very precise level, revealing any gaps and highlighting areas where they excel.
We then use these assessments to sculpt a personalized plan of action to directly address any deficiencies. Our planning includes focusing on upcoming scholastic requirements and any missing prerequisite knowledge the student may be lacking, allowing progress in both the missing material and moving forward with their current curriculum.
Most Students Will Have Lost Some Ground
Most students will have experience some effects from the uncertainty of the recent months. Stress, missing school, swiftly changing to online learning, they all add up for parents, teachers, and most importantly, students. While standards and requirements will most likely be a bit relaxed, at least for a school year or two, students will have to make up the difference at some point in order to meet all requirements for graduation at different levels. By acting early at the first signs of a gap you can prevent the gradually widening of that gap when it is at it's smallest and easiest to correct. And since most learning is incremental, gaps in their current knowledge can and will affect their future learning when a required concept has not yet been mastered.