Special Education Advocacy
Guiding parents through the Special Education Process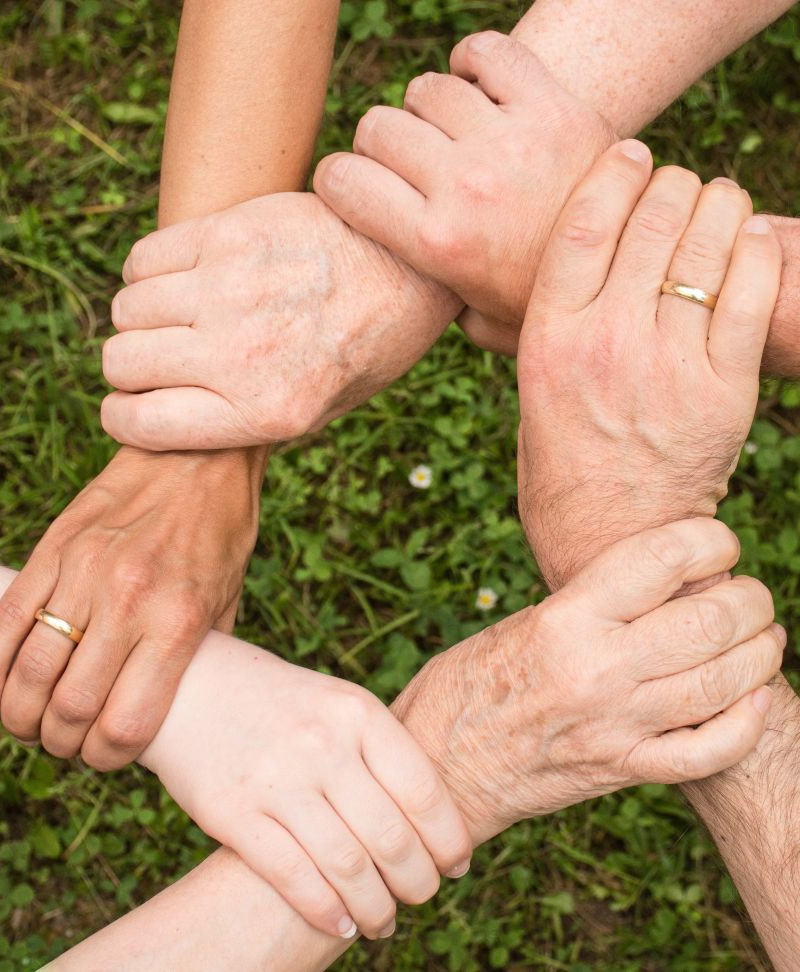 Special Education Advocacy
Every child has the right to an education and our Special Education Advocates ensure that your child is receiving this education appropriately. At Jamie The Tutor we are here to guide you through the process of receiving the education your child truly deserves.
Jamie The Tutor is very proud to have Lisa Priest as our Director of Advocacy
Why Hire Special Education Advocates?
Here are some questions our advocates can assist you with: Are you having issues with your child's school and are unsure about how you should handle it? Do you want to find out the process of obtaining an IEP? Have you been denied the right to an IEP? Want to learn the difference between a 504 plan and an IEP? Do you need assistance in determining which is most appropriate for your child?
Do you need help getting your child the free appropriate services for effective learning in the school environment? Has your child been denied the rights to these services? Has this denial inhibited their learning? Has your child fell behind academically because of this? Is your child struggling and you need guidance on how to address your child's needs?
---
Want to know your options and learn the process?
At Jamie The Tutor, we can help you get your child the appropriate education they are legally entitled to under federal and state law. Our Special Education Advocates have the expertise and experience to guide you through this process. They are extremely knowledgeable and are here to provide you with the best solutions for your child's education. We have had great success getting many children the appropriate educational services. Contact us now. We have the solutions you have been searching for! We are here to support you throughout your child's educational process.