Don't Let Your Child Fall Behind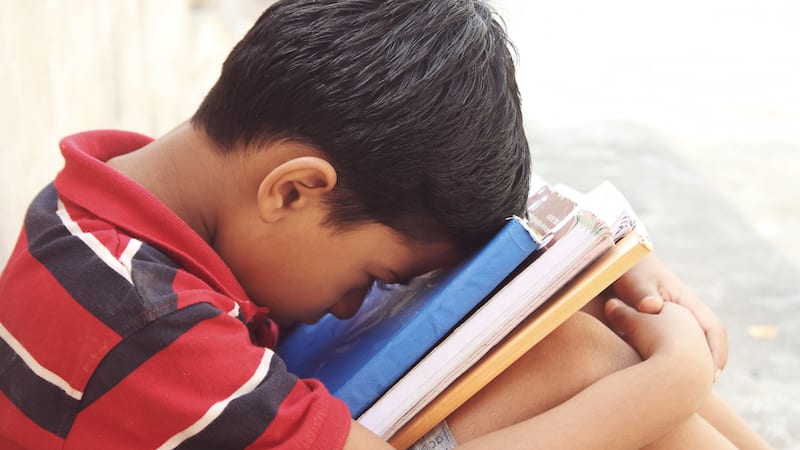 For the majority of the country and perhaps the world, the school year is over. Most students won't be completing the material from their current school year and next year they will need to make up the missed material from this year as well as all of the material for the next.
It's safe to say next year is going to be stressful for many students, parents and teachers. Students with special needs, who already struggle to stay at grade level, will be put under and even greater burden when classes resume. In response to this dynamic and changing situation, Jamie The Tutor is proud to offer a new tailored service that can help parents who are worried about the challenges of next year.
Tools that Help
We are offering specialized assessments, backed by educators around the world, that allow us to pinpoint gaps in skills for students of all ages. We can reliably track skills development for math, reading, writing and other skills by grade level and precisely determine what areas are lacking and what areas have been mastered.
We then use these assessments to sculpt a personalized game-plan to correct any deficiencies and prepare your student for the next grade, regardless of where they left off this year. Instead of struggling to finalize skills and remediate, next year your student will be ready to start the new grade level and will be able to comprehend ideas and techniques that their peers will still be struggling to learn.
Time Off Can Hurt
We believe that practice makes perfect. Research shows that students who sit idly by for the rest of this school year and the summer won't be able to practice and retain the skills they have already learned. We see degradation of skills in a normal summer, and this year that will be compounded by the cancellation of the current school year. We essentially pick up where they left off and allow them to reach grade level competency where it wouldn't be possible previously.
Your student will be better equipped for success, you will have the confidence of knowing your child is progressing on schedule, and your teachers next year will be proud your student has achieved above and beyond in these unusual times.
An assessment can be done remotely, one-on-one in the safety and comfort of your home. Know exactly what skills are missing from your child's toolbox. Know exactly what needs to be mastered to stay on track for grade level competency. Don't let next year be harder than it needs to be, Jamie The Tutor can help.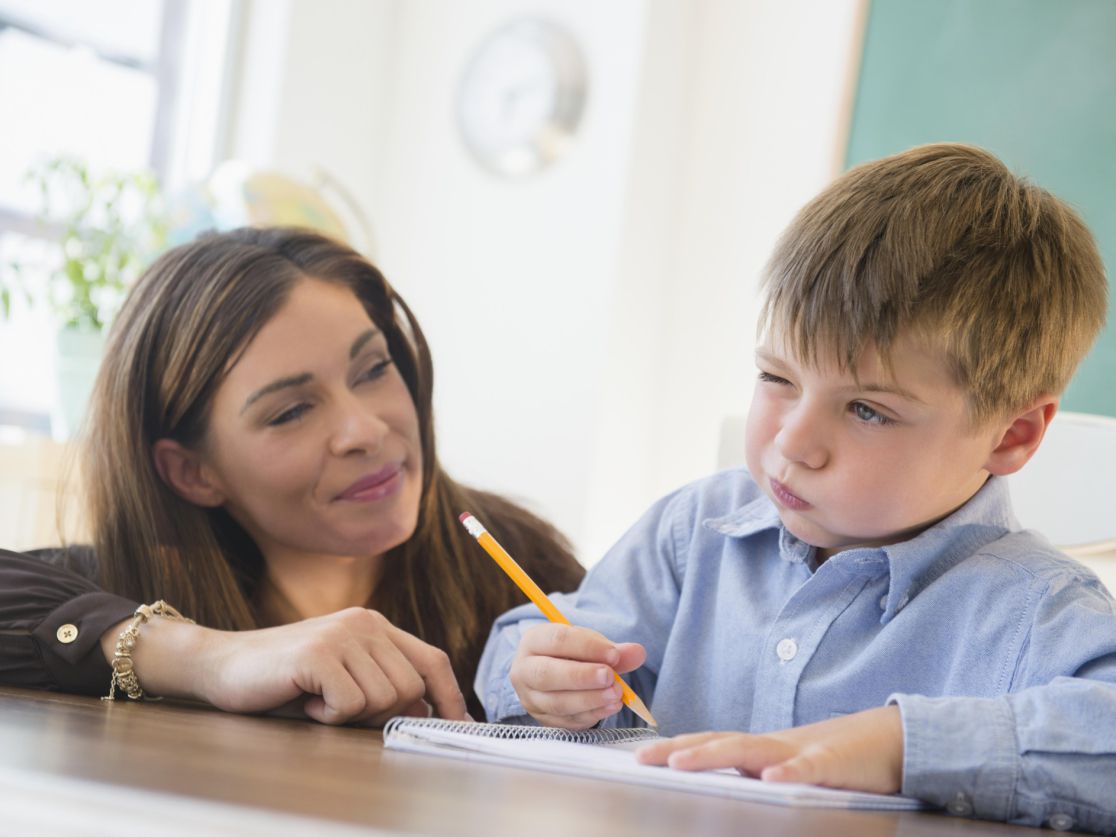 Initial Assessment
For students with known difficulties in specific subjects we offer focused subject-specific assessments. Our assessments can pinpoint specific skills that are lacking. For average students, we have broader assessments that cover the core concepts from various subjects and can identify any alarming gaps in knowledge.
These assessments provide information on skills, provide standardized, comparable scores, and give insight into how your student compares to other students in their grade level. Skills assessments show both deficiencies in specific areas as well as areas where a student excels and allow us to fine tune our approach on a case by case basis to maximize results for each student.
Our assessments are recognized across the education industry and are trusted by schools, educators, parents, psychologists, and other professionals as precise, predictive and reproducible. Deficiencies can be narrowed down to individual skills.
For example a student may be able to identify certain letters but be unable to write them. Some students may know multiplication principles but resort to repeated addition when asked to complete problems. Some students might have excellent reading skills but struggle to apply knowledge from read materials.
Our assessments rate skill levels of all the nuanced components to provide a comprehensive understanding of the grade level competency of each student, allowing us to know exactly how to best cater our tactics to your child's specific educational needs.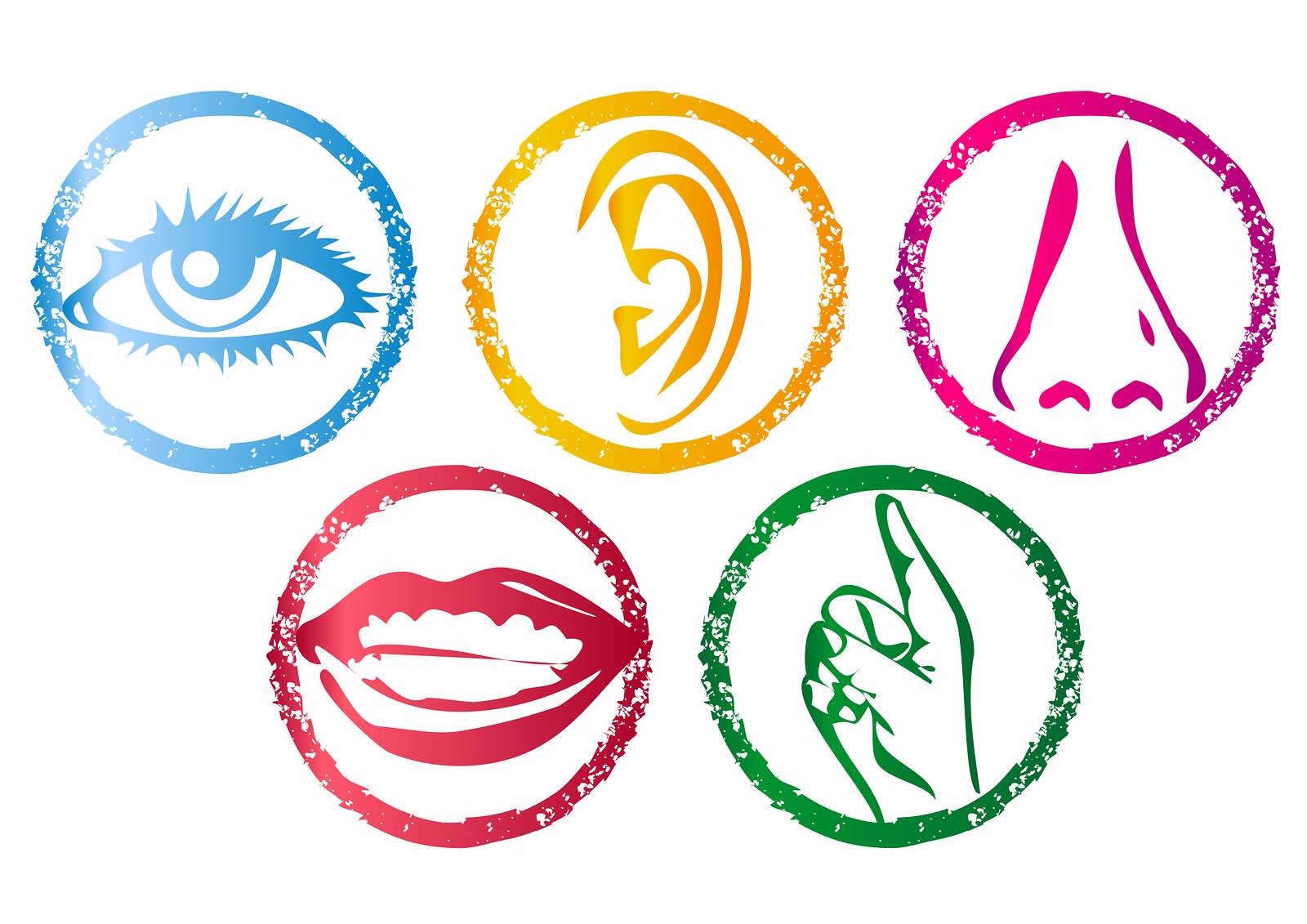 Customized Tutoring
Our highly trained tutors, experienced in both in-person and remote tutoring, work with your student on the concepts identified as needed by the chosen assessment.
With a clear road map, they use our wide-range of engaging and successful tools, games, strategies, and techniques to teach subjects in a coordinated and deliberate manner with the ultimate goal of complete mastery.
We have developed unique multi-sensory methods that are designed to improve skills and keep students interested in learning.
Multi-sensory learning engages students and provides interaction, sensory stimulation, and a good amount of fun in every session. By combining sensory inputs with learning, unique connections and improved retention results in growth, time after time.
We use appropriate scope and sequence to develop the skills each child needs to succeed. All tutoring sessions are provided one-on-one. We truly believe that a real connection between a student and a tutor is paramount to a successful learning experience. Your student develops a relationship of trust with a specific tutor who knows the specific needs of your child and tailors every session to those specific needs. Don't settle for one-size-fits-all solutions for problems that require individualized attention to detail.
The difference with Jamie The Tutor is that we use multi-sensory programs and have also created our own methods that have reliably shown amazing results. We constantly refine our methods, incorporate new techniques, create engaging student-favorite activities and perfect our approach to reflect what works and what doesn't. As a result, our system is one of the most highly rated and dynamic tutoring systems available today.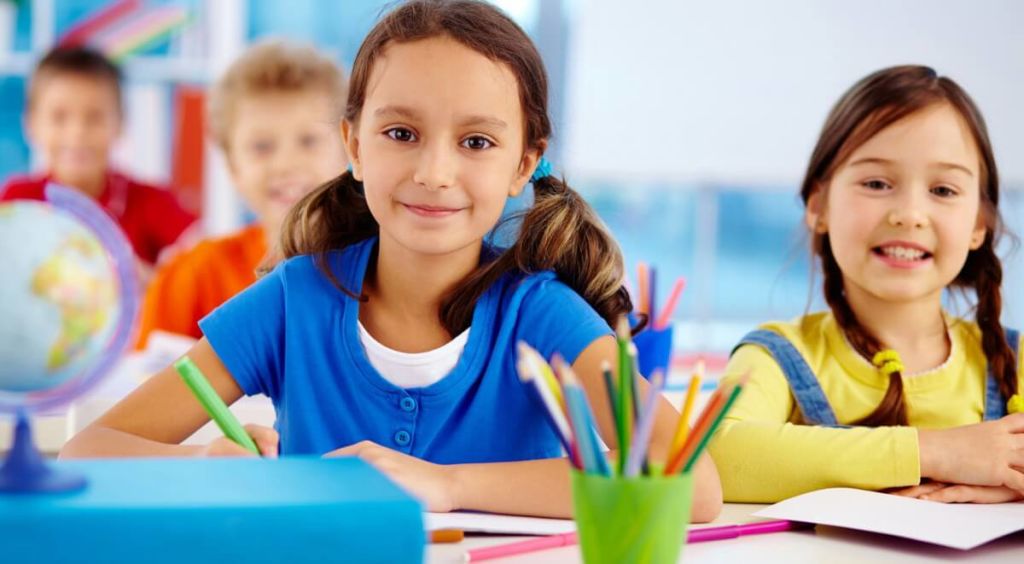 Additional Details
Currently, nearly all of our sessions are conducted remotely. We have had amazing feedback from parents who were forced to switch from in-person tutoring to online tutoring. While many parents initially have concerns about the efficacy of online tutoring vs. traditional methods, we have found that nearly every client that has tried online sessions has elected to continue after seeing how engaged their student was. We are able to use nearly all of our specialized multi-sensory methods and have created unique methods that harness the benefits of a screen-based experience.
One of our main areas of expertise has always been students with special needs; parents with special needs children often wonder if their child can focus for a full remote tutoring session. We have created techniques and activities that engage students of all types and keep your child focused, excited, and interested, which has enabled us to provide a truly rewarding learning experience.
Our current and previous clients love the progress they see in their children and our main source of new customers has always been through word of mouth. If you would like to know more, we are here to help; please don't hesitate to reach out. You may use the form below or give us a call to speak to us directly.
Take the steps now to enable your child tomorrow.