Wilson Reading System
A structured literacy program3>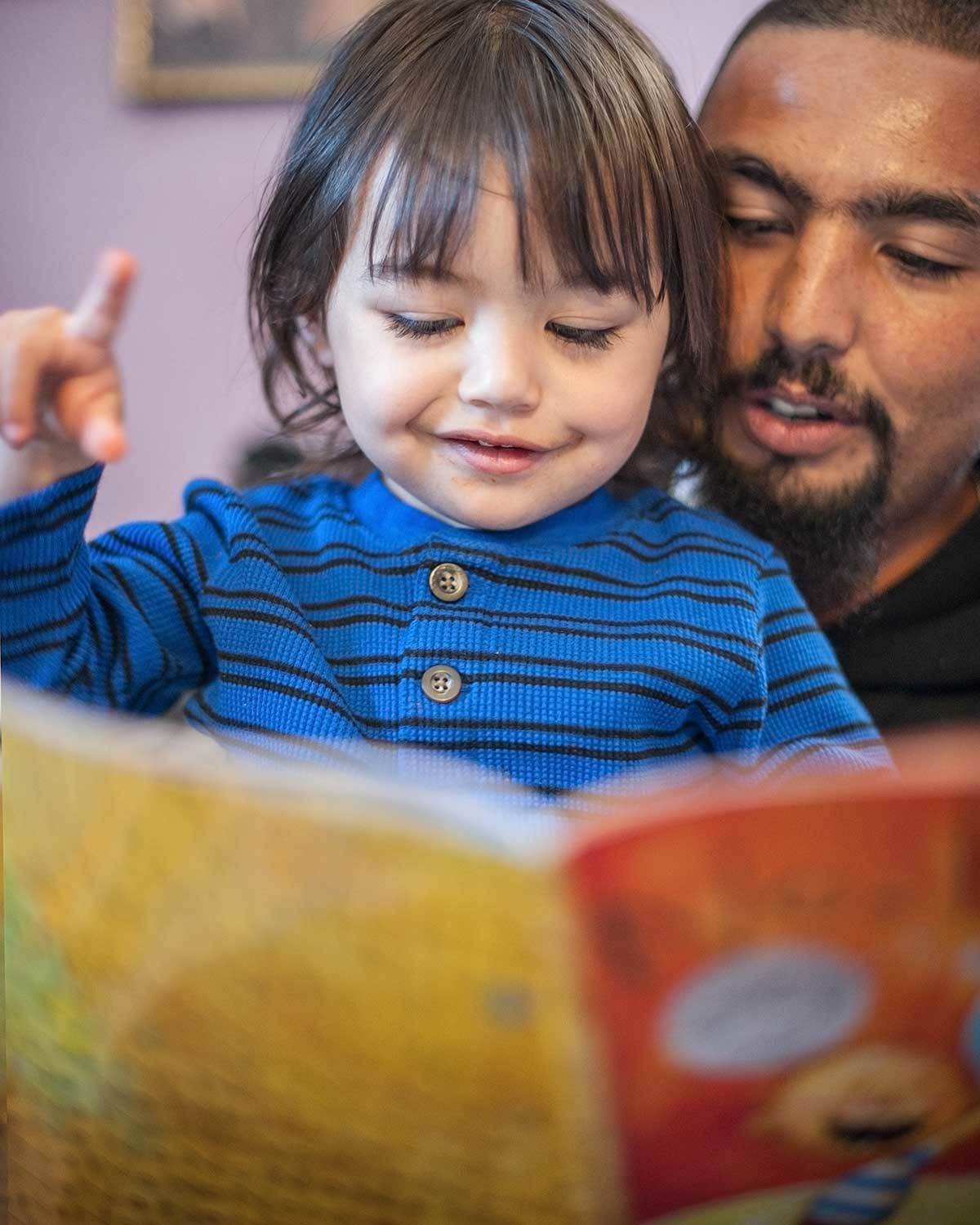 What is the Wilson Reading System?
The Wilson Reading System is a structured literacy program based on phonological-coding research and Orton Gillingham principles. The Wilson Reading System directly and systematically teaches the structure of the English language. Through the program, students learn fluent decoding and encoding skills to the level of mastery. From the beginning steps of the program, students receive instruction in phonemic awareness, decoding and word study, sight word recognition, spelling, fluency, vocabulary, oral expressive language development, and comprehension.
The Wilson Reading System is designed for students from second grade up to adulthood and it's most widely used with upper elementary students, middle-schoolers and high-schoolers. The Wilson Reading System starts with very basic skills, like matching sounds with letters. Then it helps students recognize different syllables and teaches students how to use syllables to read and spell.
If your child has been diagnosed with dyslexia or a specific learning disability in reading, then it is highly recommended that you use a systematic structured literacy program such as the Wilson Reading System.
Other Wilson Language Programs
Wilson Language has other wonderful reading programs that we offer such as Fundations Pre-K, Fundations K, Fundations 1, Fundations 2, and Just Words. Call or email us today so we can determine which program is best for your child.