Educational Assessments
Identifying your child's educational deficits.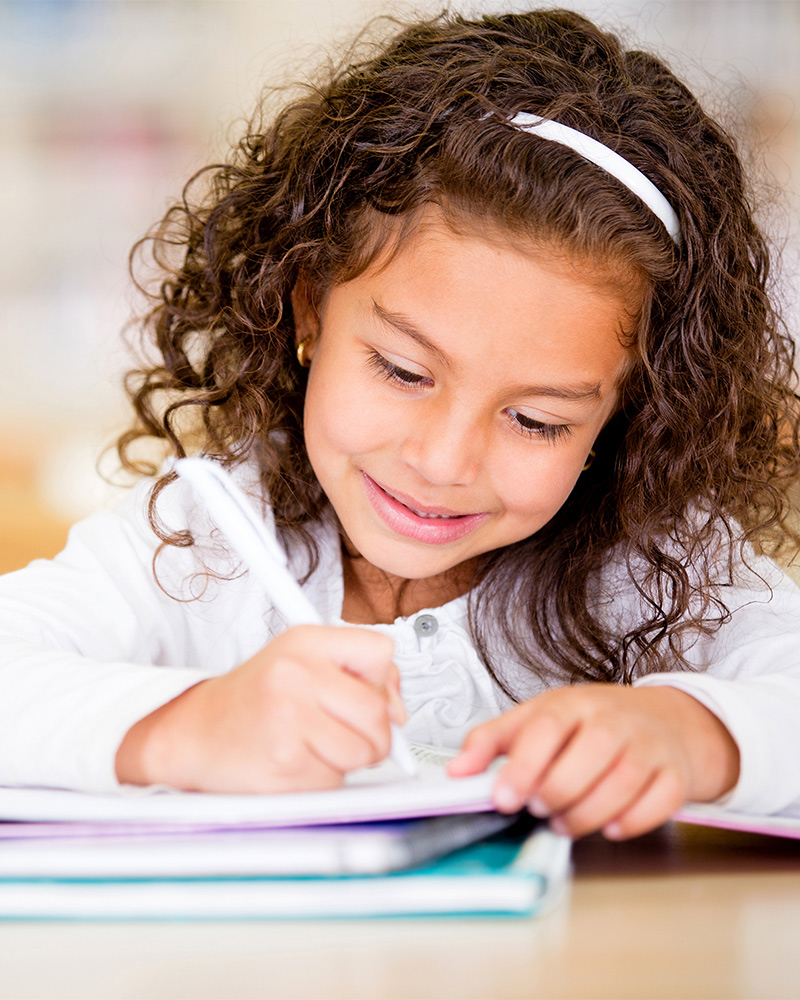 Comprehensive Individualized Services
At Jamie The Tutor we perform comprehensive assessments that identify the areas of weakness that require remediation for each individual student.
Our assessments provide necessary information to guarantee successful educational plans that are customized to individual learning styles in order to ensure educational success.
Reasons for Educational Assessments
Educational assessments are beneficial for every student, whether struggling, on grade-level, or gifted. Since these assessments can determine and measure a child's individual strengths and weaknesses, it is a wonderful tool that provides information needed to determine the most successful plan for effective learning. In many cases, areas of weakness in learning are overlooked and learning issues often go undetected.
Educational Assessments are a great way to detect areas of efficiency and deficiency in a child's learning process. They provide accurate information for determining the appropriate measures needed for each child's academic growth. If you want to see that extra push in your child's academics or signs of struggle and frustration begin to arise and are directly correlated to learning, then an Educational Assessment is the first step to take in determining what the best solution may be.
Having Trouble Determining If Your Child Needs a 504 Plan or an IEP?
Our Educational Assessments are exactly what you need. At Jamie The Tutor we can assist in determining the necessary actions needed in order for your child to effectively learn. Educational Assessments can be administered at any step of your child's academic career and are most necessary in determining the educational path leading to success.
Why we love Educational Assessments
Educational Assessments are an effective tool for academic growth. They are a great reference point in targeting the best learning methods for individual success during the educational process. Educational Assessments can be used for progress monitoring and can be given yearly to track the amount of growth your child is making. At Jamie The Tutor we strive in providing your child with the appropriate education that is customized to their individual learning style. We are here to make sure that each and every student is on a path of educational achievement that encourages confident and struggle-free learning.
Interested in an Educational Assessment?